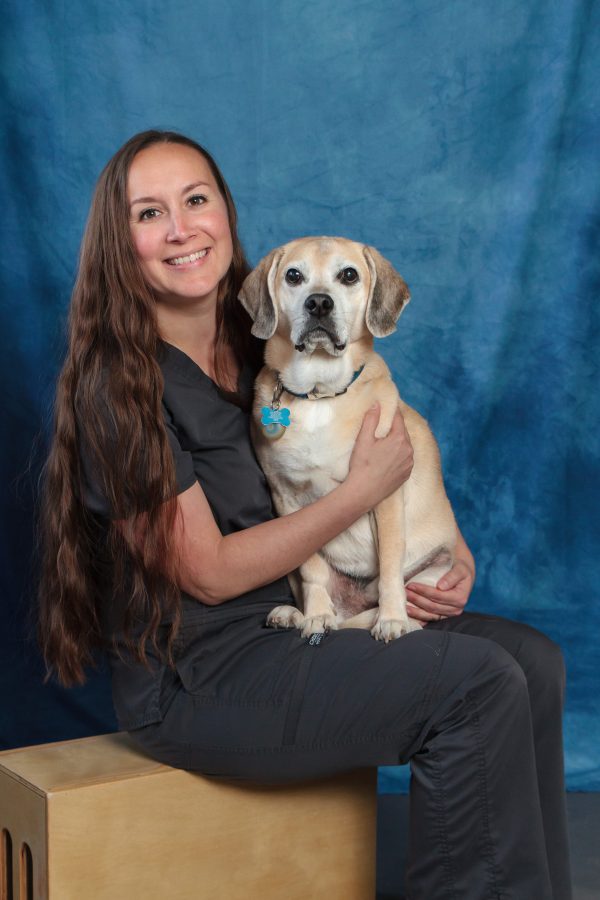 Certified Veterinary Technician
Betsy graduated from the Vet Tech Institute of Indianapolis in December of 2009. Having a deep love for animals, Betsy worked as an animal caretaker and also as a veterinary assistant at two different facilities in the area while attending school.
After graduating, she moved to southern Illinois with husband Matt, so that he could attend SIU for forestry. From there Betsy became a Certified Veterinary Technician and has been at Striegel Animal Hospital since April of 2010. Betsy and Matt fell in love with southern Illinois and so bought a house in Cobden and are enjoying country living. When not working, Betsy loves spending time outside and with friends going to music festivals, hiking, camping and canoeing. She also enjoys sewing and spending time with husband Matt, dog Althea, and kitty Junebug.
---