We are excited to announce that we have partnered with VetBilling to provide this new service.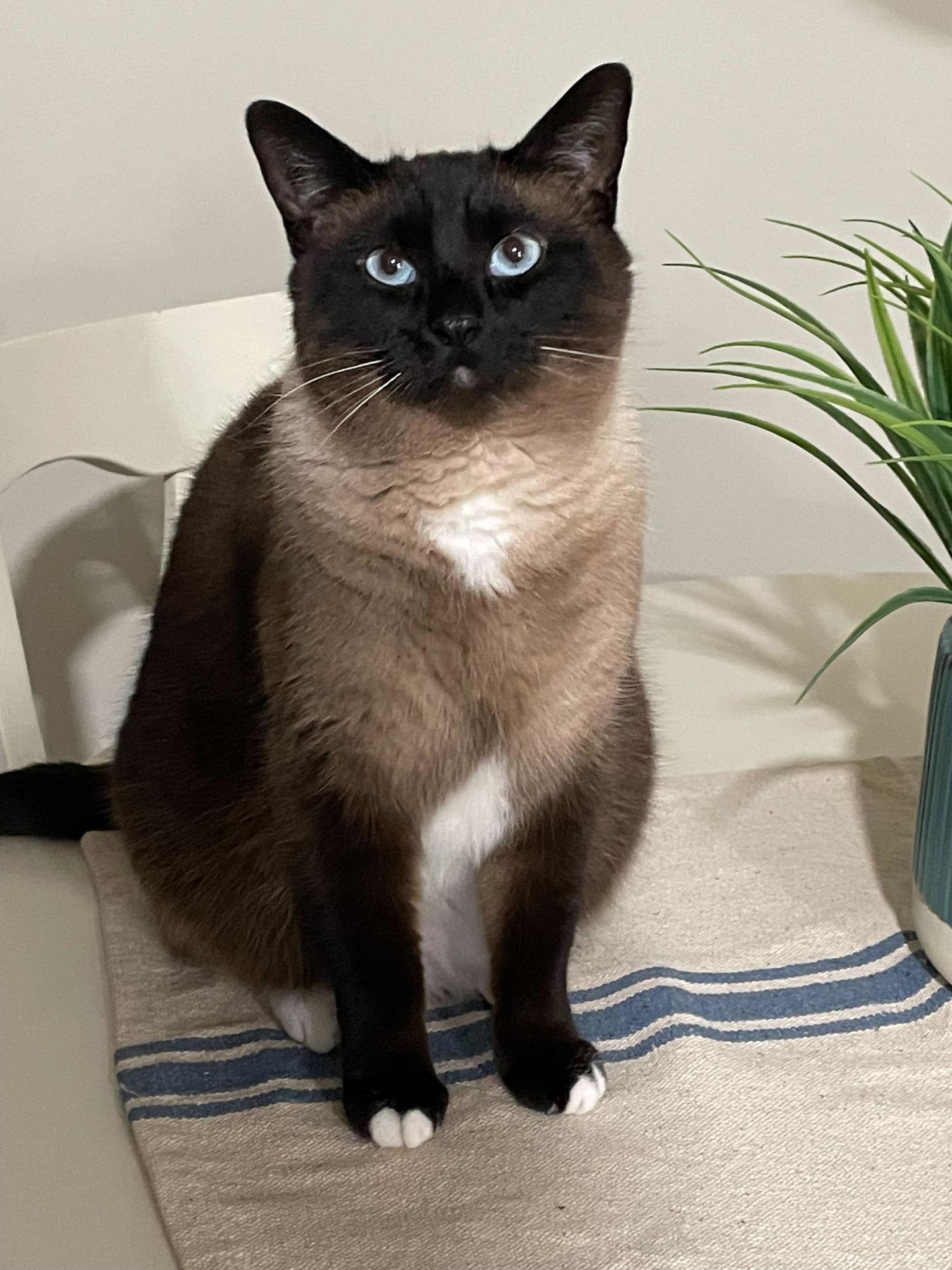 What is a Pet Health Savings Account?
Its savings account that you contribute to either biweekly or monthly using savings, checking, or credit card account. You can then use the money in your savings account for any future veterinary appointments at Striegel Animal Hospital. This is a convenient way for you to spread veterinary expenses out through the year. 
How does it work?
Clients will need to schedule an appointment either by phone or in-person with our Practice Manager. The Practice Manager will set up your VetBilling account and work with you to determine the amount you would like to contribute to this account either biweekly or monthly. Each time your pet has an appointment at our hospital, you choose if you would like to pay with your Pet Health Savings Account. If you do not have enough money in your Pet Health Savings Account to cover the cost of the treatment, you will need to pay the balance at the time of service.
What Fees are associated?
There is a one-time setup fee of $15.00. A credit or debit card must be used to pay this setup fee. There is a $1.00 service fee each time you contribute to your account.
Does the  money in your Pet Health Savings Account have to be used at Striegel Animal Hospital?
Yes. however, you can cash out your account at any time. We will mail a check to you within 10 business days of receiving your request to close your account. A $15.00 closure fee will be assessed on any account that is closed within 12 months of opening. This fee is waived on any account that was open for longer than 12 months.