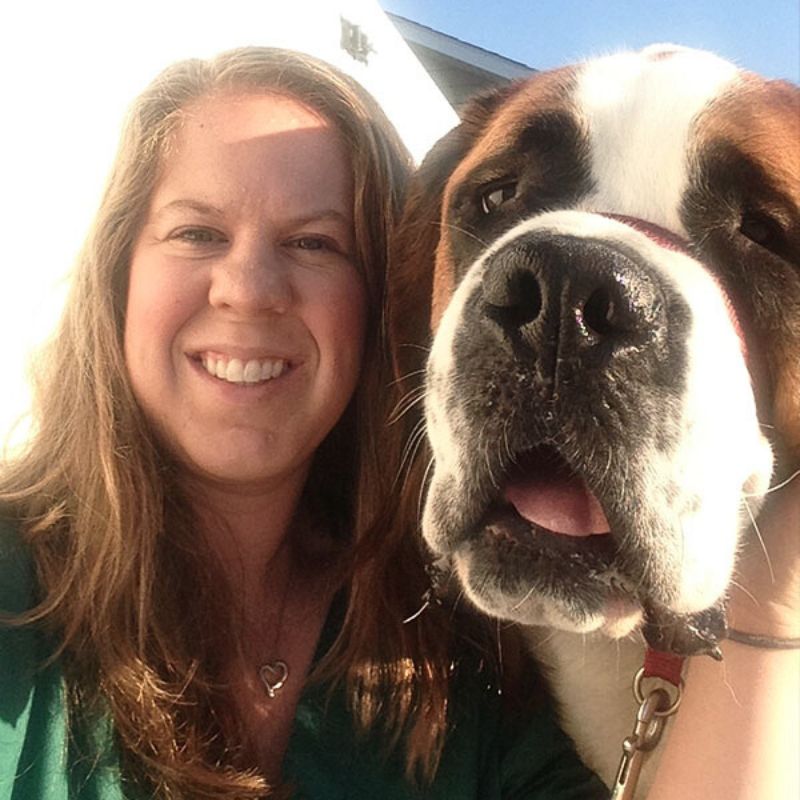 Veterinarian
Dr. Cressey has been practicing veterinary medicine for nearly a decade. Her career has been varied ranging from being a swine only veterinarian to working in mixed animal practices in Southern Illinois and Wyoming. Dr. Cressey's last practice was AAHA accredited like Striegel Animal Hospital where she cared for mainly dogs and cats with a handful of exotic and large animal patients.
One of Dr. Cressey's favorite parts of veterinary medicine is preventative care. She enjoys creating lifelong wellness plans that include vaccinations, nutrition, dental health, and monitoring of your pet's wellbeing. She also enjoys the bonds created between herself, clients, and their pets when getting to care for them over the course of several years. She has a soft spot for large breed dogs (the St. Bernard especially) and pigs but is willing and able to see a variety of creatures.
Dr. Cressey and her husband reside in southern Illinois with their two dogs and two children. Their hope is to be able to build on family farmland and create a small self-sustaining farm with hogs and cattle to pass along to their children.
---